Your partner in scrap metal recycling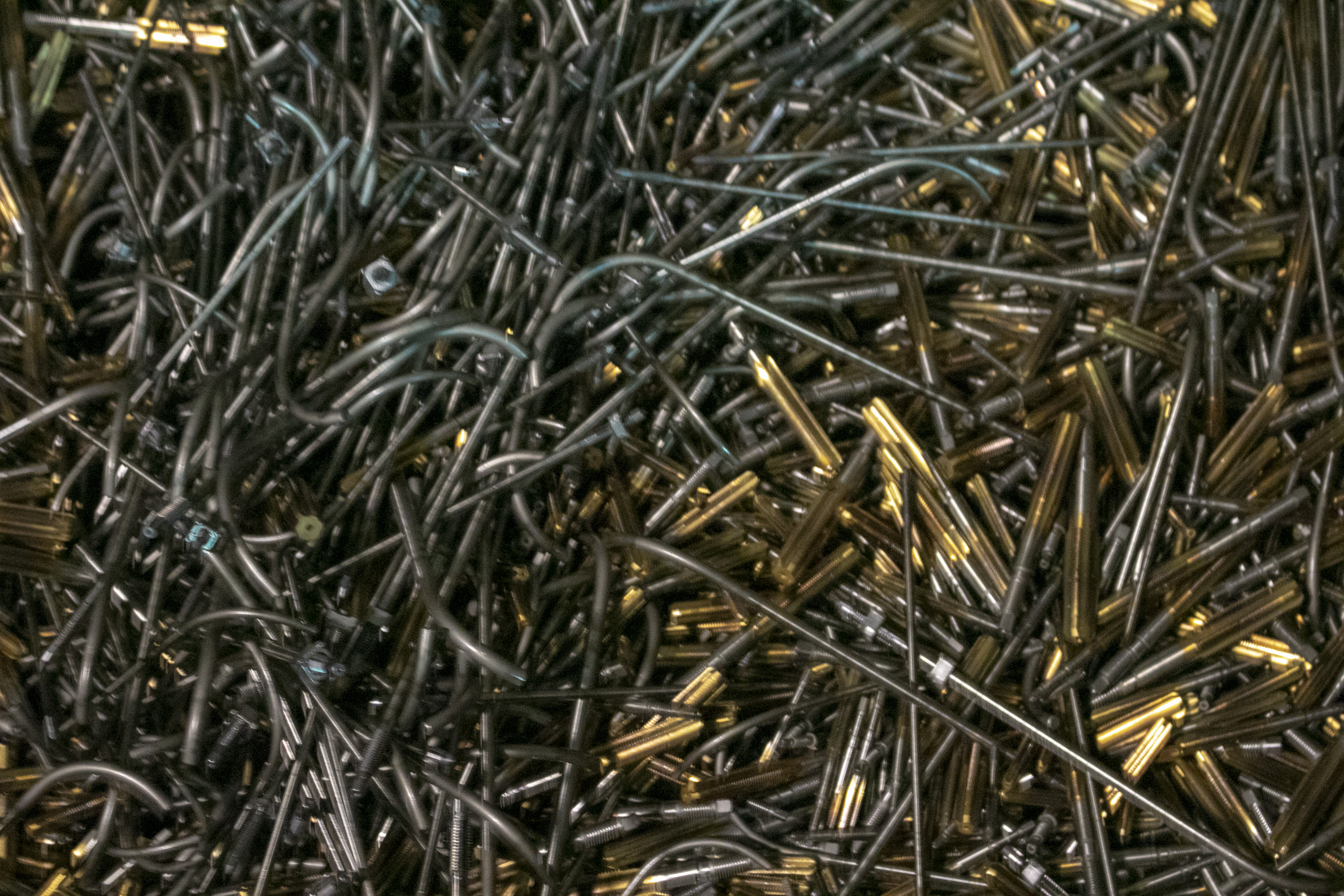 with accurate reporting and prompt payments for purchasing, grading and processing industrial and wholesale scrap metal.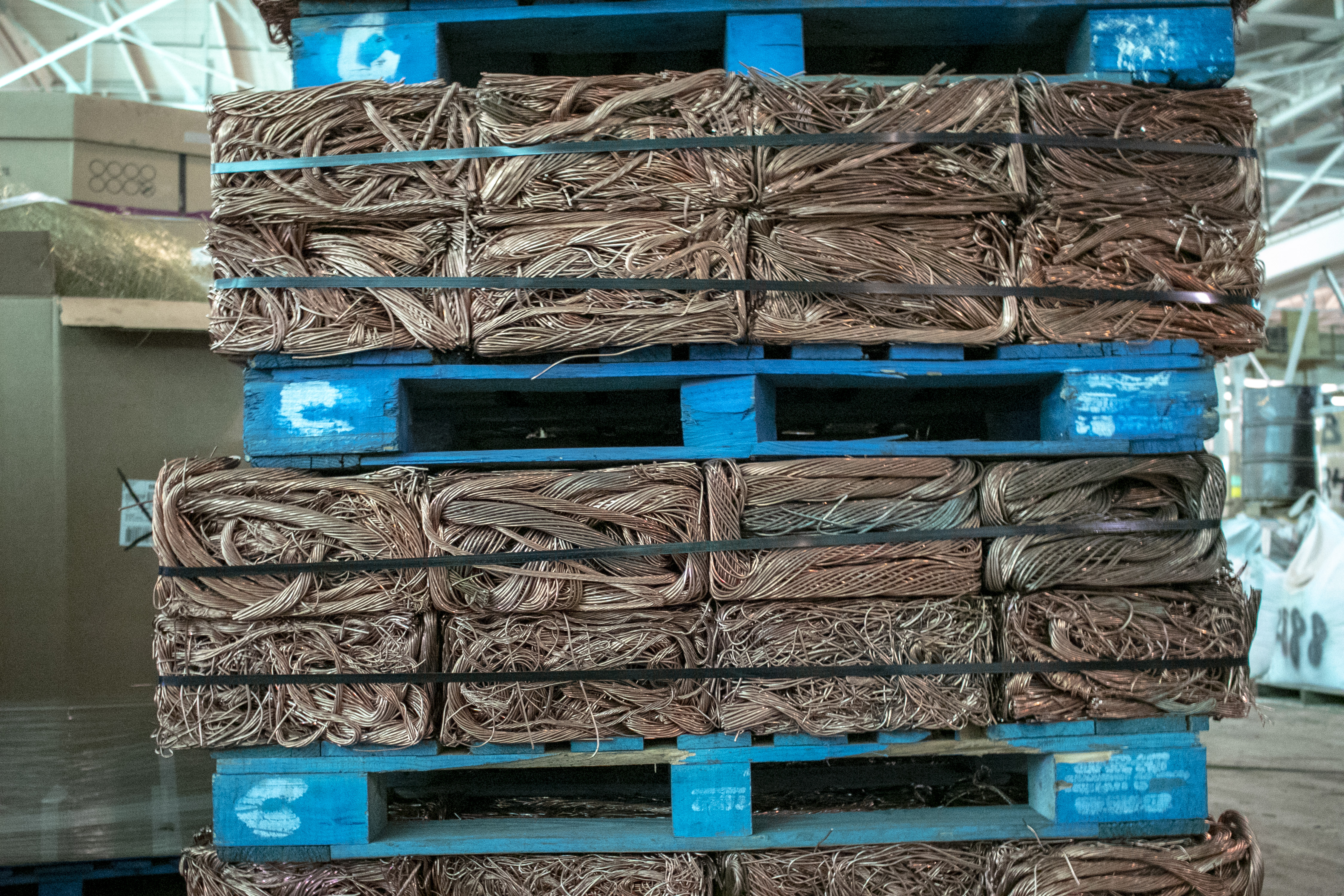 container service, segregating and grading, and consulting services.
AS OF WEDNESDAY, MARCH 25 UNTIL FURTHER NOTICE J. SOLOTKEN & CO., INC. WILL BE CLOSED TO THE GENERAL PUBLIC
We remain open for Contractors & Industrial Customers.
Please call 317-638-5566 for assistance if you have a delivery or need a scrap metal pickup.
THANK YOU FOR YOUR UNDERSTANDING IN THIS TIME OF DIFFICULTY!
STAY HEALTHY AND SAFE!!
"J. Solotken's customer service is extraordinary. They come out to our facility, maintain their own equipment, determine pick-up needs—basically handle the whole process for us. At year-end, they review how the year went with us, and how we can improve our processes. In a time when most companies are trying to keep their headcount down, J. Solotken actually saves us from having to hire someone to manage our scrap metals. Plus, they pay promptly. It's great dealing with nice, trustworthy people we actually enjoy."